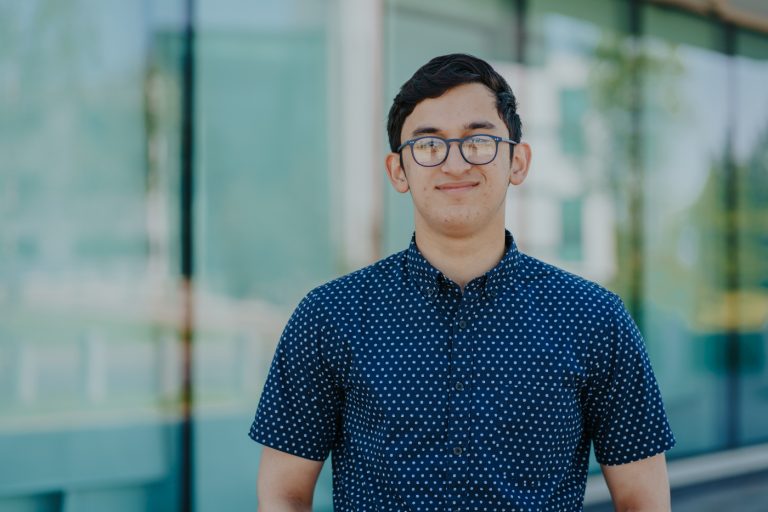 My experience with Youth Leads has been a very informative and supportive one, we've held many sessions which have significantly benefited us not only for now, but the future as well! The engagement and support we receive as volunteers is stellar.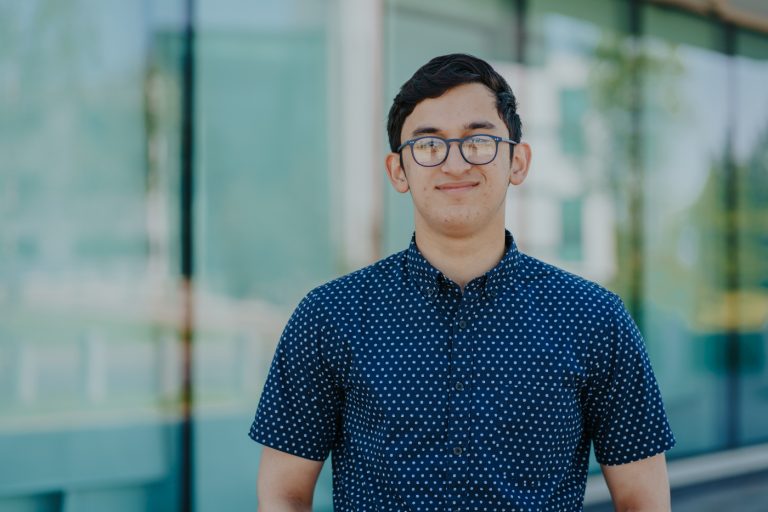 Phase 1: Research (July - September)
You will explore young people's barriers and opportunities in community engagement and civic leadership through different styles of research, from surveys to focus groups in every borough.
Phase 2: Design (September – November)
Based on your research and experiences, you will develop and produce an accessible and inclusive resource that can be used by young people, youth groups, schools and other youth services. The resource is up to you! You can create anything from a social media campaign to a lesson plan.
Phase 3: Launch (January)
We will launch and promote the resource and its key messages; the launch style will depend on the type of resource you create.
Phase 4: Delivery (January – April)
We will support the delivery of the resource across Greater Manchester, working with local youth and council services.
Phase 5: Evaluation (May – June)
In this final phase, we will evaluate your project's impact on young people, youth services, and community engagement.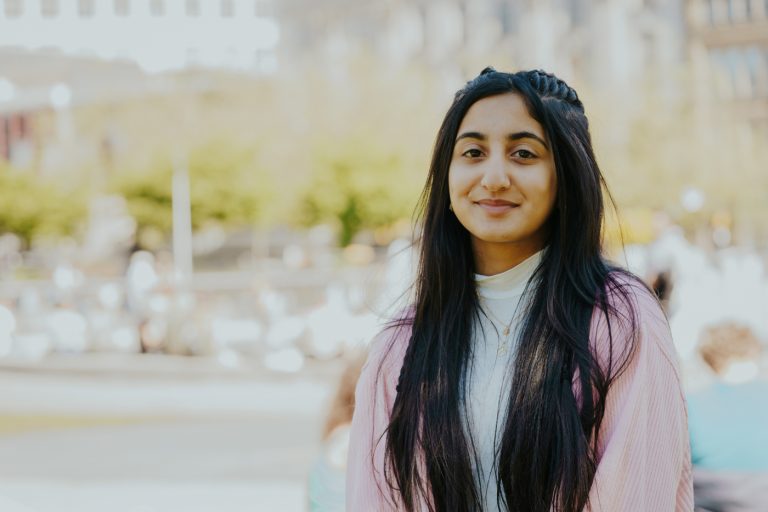 Volunteering for Youth Leads has given me the opportunity to engage with my community, whilst learning valuable skills at the same time. From organising a community project to writing my own article, I was able to holistically address social problems. Working alongside some amazing people on countless projects provided me with a huge sense of fulfilment. Most of all, Youth Leads enabled me to step outside of my comfort zone and get involved in opportunities I wouldn't have otherwise had the chance to pursue.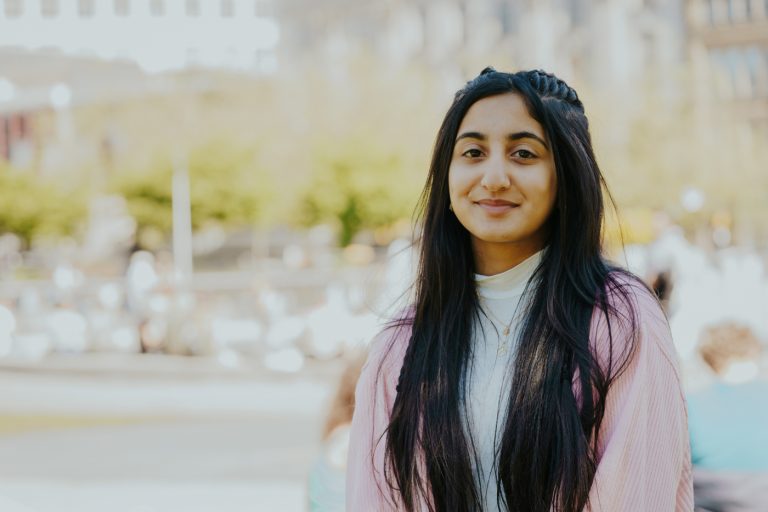 We're looking for young people aged 14-30.
We will be focusing on different areas such as education, policing, health, criminal justice, the voluntary sector and politics to highlight youth leadership opportunities in:
- School Governors
- Neighbourhood Safety Panels
- Magistrates
- NHS Trust Governors & NHS Youth Boards
- Trustees
- Councillors
Programme Info
We want to see more young people take up space in our community and hold important leadership roles which affect our communities daily!
This is an exciting, year-long project split into 5 phases (detailed above) starting this July.
This project is strongly backed by the Mayor of Greater Manchester, Andy Burnham, and will look incredible on your long, ongoing list of achievements. We believe you're the perfect match for our Steering Group and would love to have you on board!
If you have any questions or would like a chat, please reach out to our Bethany Peel, bethany@youthleads.uk
INTERESTED?
Fill out the application form below and we'll get back to you with all you need to get started!