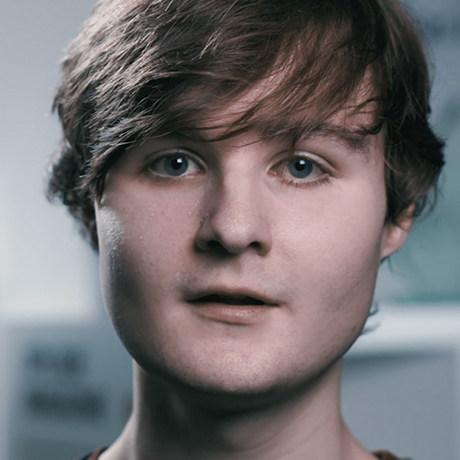 Youth Leads has helped my social skills a lot. I didn't think I was confident enough to speak to people and I found it hard to leave the house. Just being able to interact with people is now a lot easier. Volunteering has changed my life and now I have got a job that I love because I've been able to develop myself.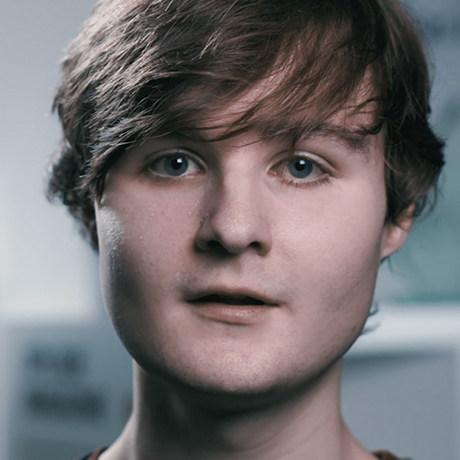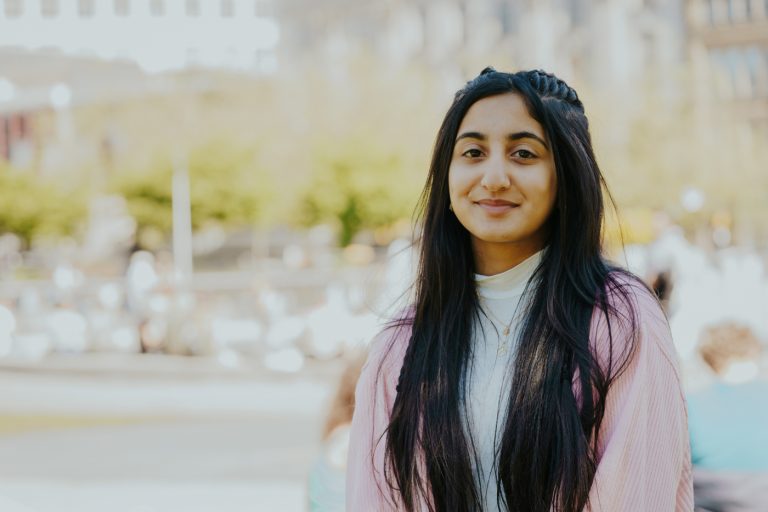 Volunteering for Youth Leads has given me the opportunity to engage with my community, whilst learning valuable skills at the same time. From organising a community project to writing my own article, I was able to holistically address social problems. Working alongside some amazing people on countless projects provided me with a huge sense of fulfilment. Most of all, Youth Leads enabled me to step outside of my comfort zone and get involved in opportunities I wouldn't have otherwise had the chance to pursue.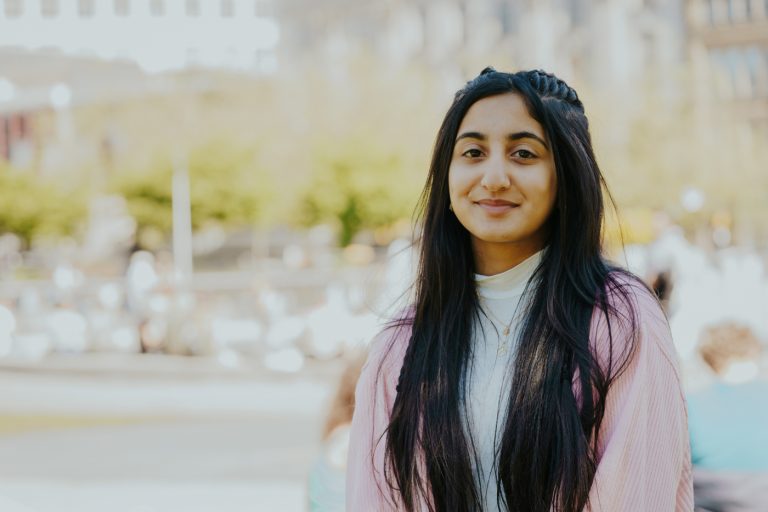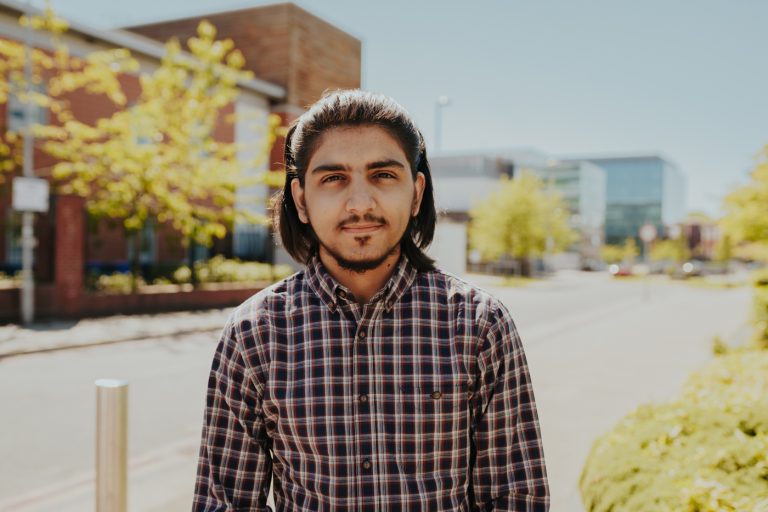 During my time at Youth Leads I took part in many activities such as writing an article for their magazine and be a part of their social action project. These were amazing opportunities that allowed me to become more confident and help make a change locally.