CHOCOLATE: Bad For You And The Environment
2 minute read
Are you a chocolate lover like myself? Do you take hours deciding what to buy based on your cravings or because you are trying to find an ethical brand?
Well, my favourite chocolate would have to be KitKat and according to 'The Good Shopping Guide', KitKat along with the other top chocolate bars in the UK: Snickers, Bounty, Galaxy and Cadbury are all the least ethical to buy in terms of their ratings. They all have the worst ratings in genetic modification and animal welfare compared with brands like Seed & Bean and Plamil which are the top 2 most ethical brands.
We know that cocoa production comes with many problems.
One being child labour. There are estimated to be about 2 million children working on cocoa farms in West Africa. There is a profound concern as it is such hazardous work: cocoa pods are split with machetes, toxic chemicals are used, and the children carry extremely heavy loads.
Second, being deforestation. About 117,866 hectares of forest in Ivory Coast was cleared between 2001 and 2014. A substantial amount of it has been replaced with cocoa trees. About 40% of Ivorian cocoa, which is about 17% of the global cocoa market, is believed to come from inside officially protected areas, technically making it illegal.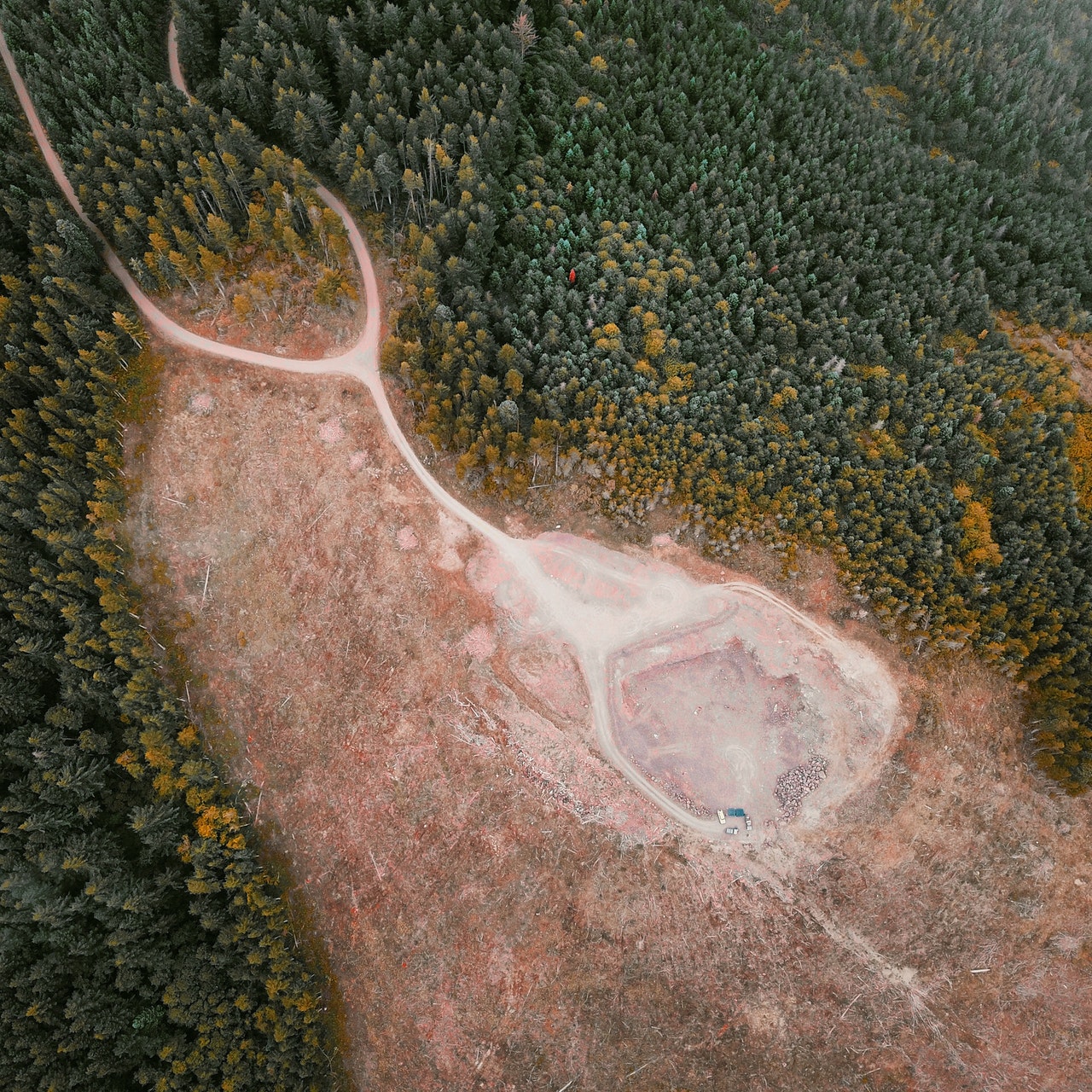 So, how can you determine whether you are buying an ethical chocolate brand? 
Here are things to consider when buying chocolate:
First, is it certified by a third-party scheme like Fairtrade or UTZ? This means that there will be some external auditing taking place that makes it more likely that the worst practices like child labour or illegal deforestation will be picked up on. Chocolate from supermarkets like Lidl and Co-op are 100% certified fair trade, M&S is about 38% fair-trade with a goal of 100% by 2020 and with the worst rating and a 2020 goal of less than 100% is Waitrose and Morrisons.
Second, does it contain palm oil? Palm oil is linked to massive deforestation and serious violations of human rights. Chocolate often contains palm oil, so look for brands that commit to sourcing palm oil sustainably or state that they are palm oil free. Brands that are palm oil free include Divine, Seed and Bean, and Montezuma. Alternatively, the best brands to buy that are not palm oil free include Ferrero, Plamil, Mars, and Windmill Organics (Biona).
Written By: Khadijah Haqq