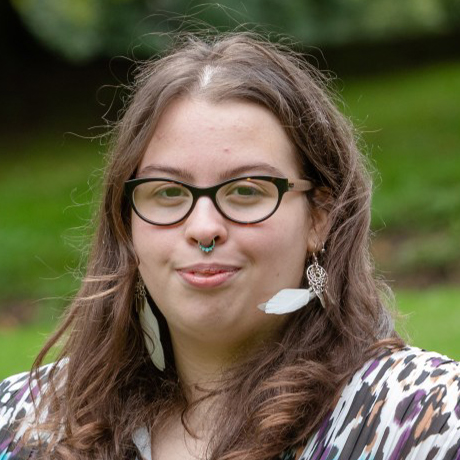 Volunteering for Youth Leads has given me the confidence to utilise my communication and organisational skills in my local community and beyond. The role of project manager has motivated me to become a leader in my own circle and made me see how I could one day lead in my own profession.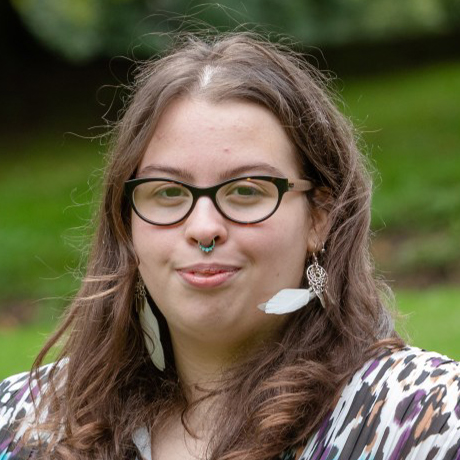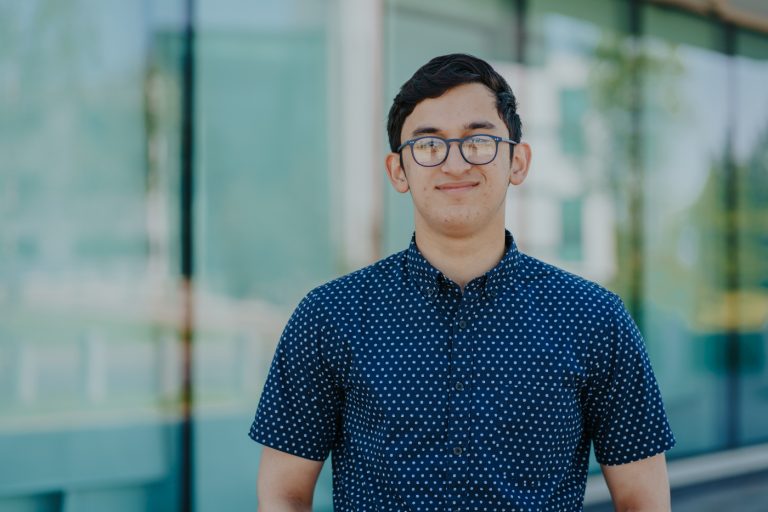 My experience with Youth Leads has been a very informative and supportive one, we've held many sessions which have significantly benefited us not only for now, but the future as well! The engagement and support we receive as volunteers is stellar.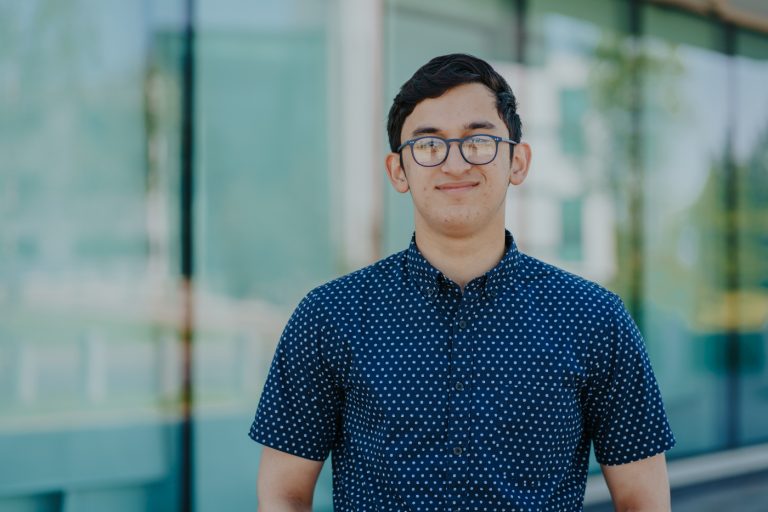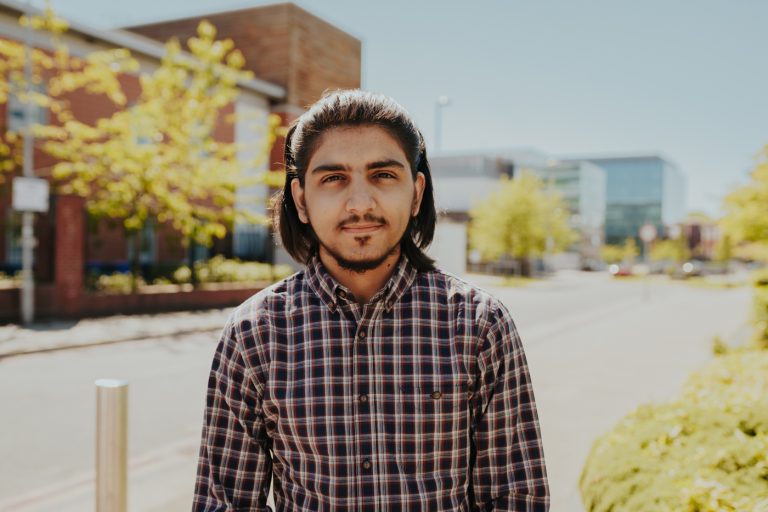 During my time at Youth Leads I took part in many activities such as writing an article for their magazine and be a part of their social action project. These were amazing opportunities that allowed me to become more confident and help make a change locally.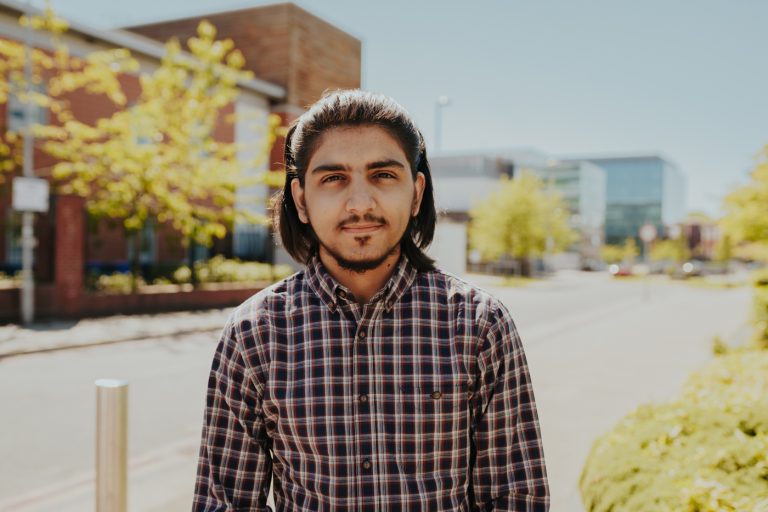 Working with 25 high schools across 5 areas.
50% of our volunteer leaders are from the 30% most deprived areas.
12 young people involved in the governance of Youth Leads UK.
A 20% REDUCTION

in youth unemployment across Gtr. Manchester

7,480

14-20 year olds becoming more employable

Over 50 trees planted by our youth social action champions

25,000 copies of Xplode magazine printed and distributed annually

An average of 25 young leaders volunteering annually

£4,215,864.27

WE SAVE THE LOCAL ECONOMY

300 disadvantaged children now own a book after a youth-led social action project