Youth Leads News
YOUTH LEADS UK CELEBRATES 10 YEARS
3 minute read
Youth Leads UK has marked its tenth anniversary by celebrating the efforts of young people making a difference in their communities. The celebration event took place at Manchester's Hyatt Regency hotel and brought young people together with royal representatives, civic mayors and key decision makers.
Youth Leads UK was established in 2011 by a group of friends in their final year at Ladybridge High School in Bolton. So far, they have supported over 12,500 young people across Greater Manchester to develop their skills, lead their own volunteering projects and influence change with decision makers.
The event was led by young people on Youth Leads UK's current programmes who spoke about their experiences and how they've developed skills for life. Young people also spoke about the importance of decision-makers engaging with them and their peers.
High profile guests attending the event included Deputy Lieutenant Melanie Bryan OBE DL, the High Sheriff of Greater Manchester Lorraine Worsley-Carter MBE DL, the Lord Mayor of Manchester, the Mayor of Bolton, the Mayor of Trafford, the Deputy Mayor and Mayoress of Wigan, Yasmin Qureshi MP and Greater Manchester Police Superintendent Richard McNamara.
Key announcements about the future of Youth Leads UK were made, including a new programme to be launched next year focusing on increasing the number of young people becoming school governors, charity trustees and magistrates.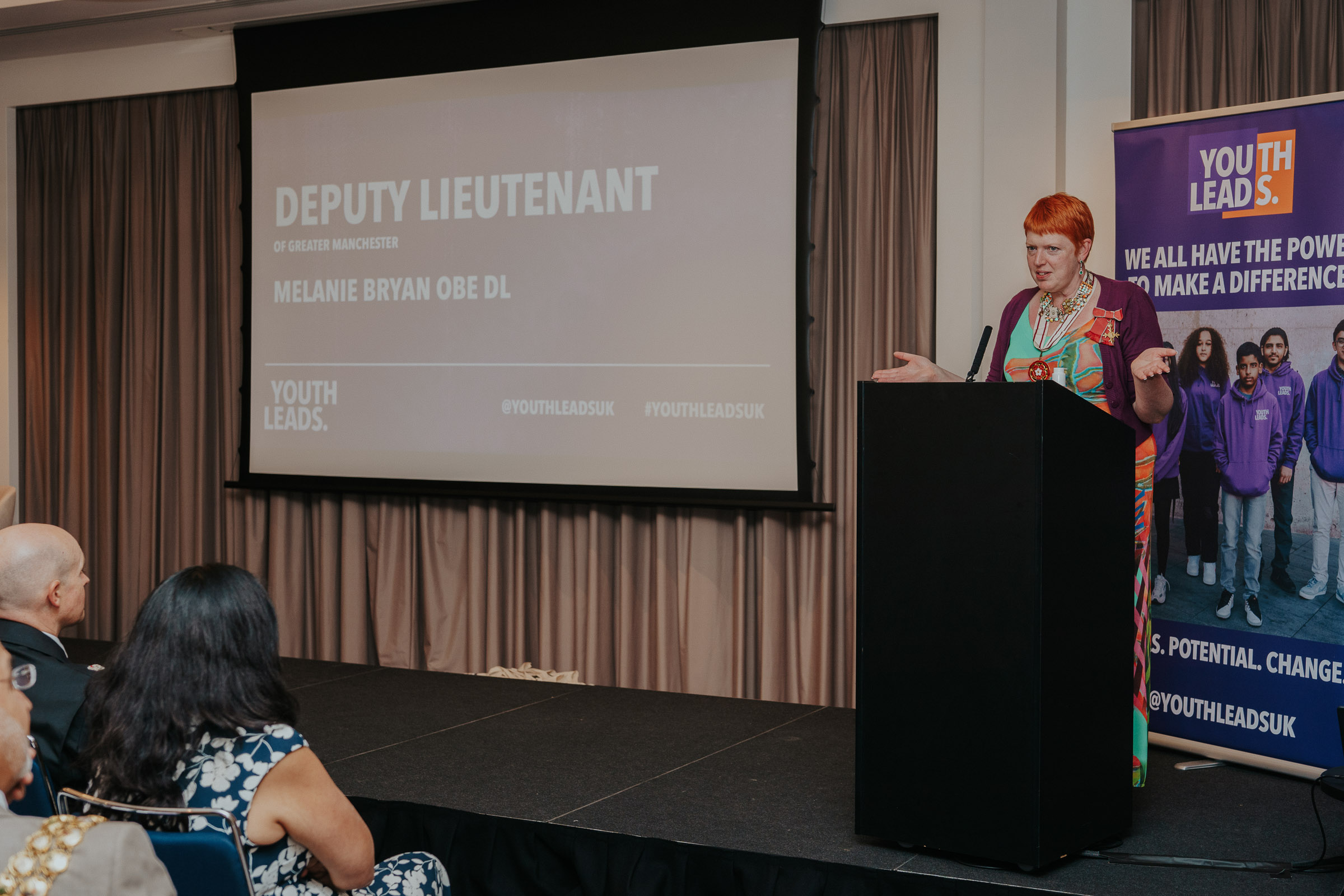 Representing Her Majesty the Queen's Lord-Lieutenant, Deputy Lieutenant Melanie Bryan OBE DL said:
"You have inspired us with your passion for service, and we take away a clear call to action to find more opportunities for young people to have their voices heard and make a difference. We passionately believe in the ability of young people to change our world for the better."
Andy Burnham, the Mayor of Greater Manchester said:
"I want every young person in Greater Manchester to know that they have a stake in society. What Youth Leads has done over the last 10 years is truly amazing. They've helped to create 'Our Pass' supporting school leavers and care leavers' access free bus travel and challenged decision-makers like me. I'm excited to see what the future holds."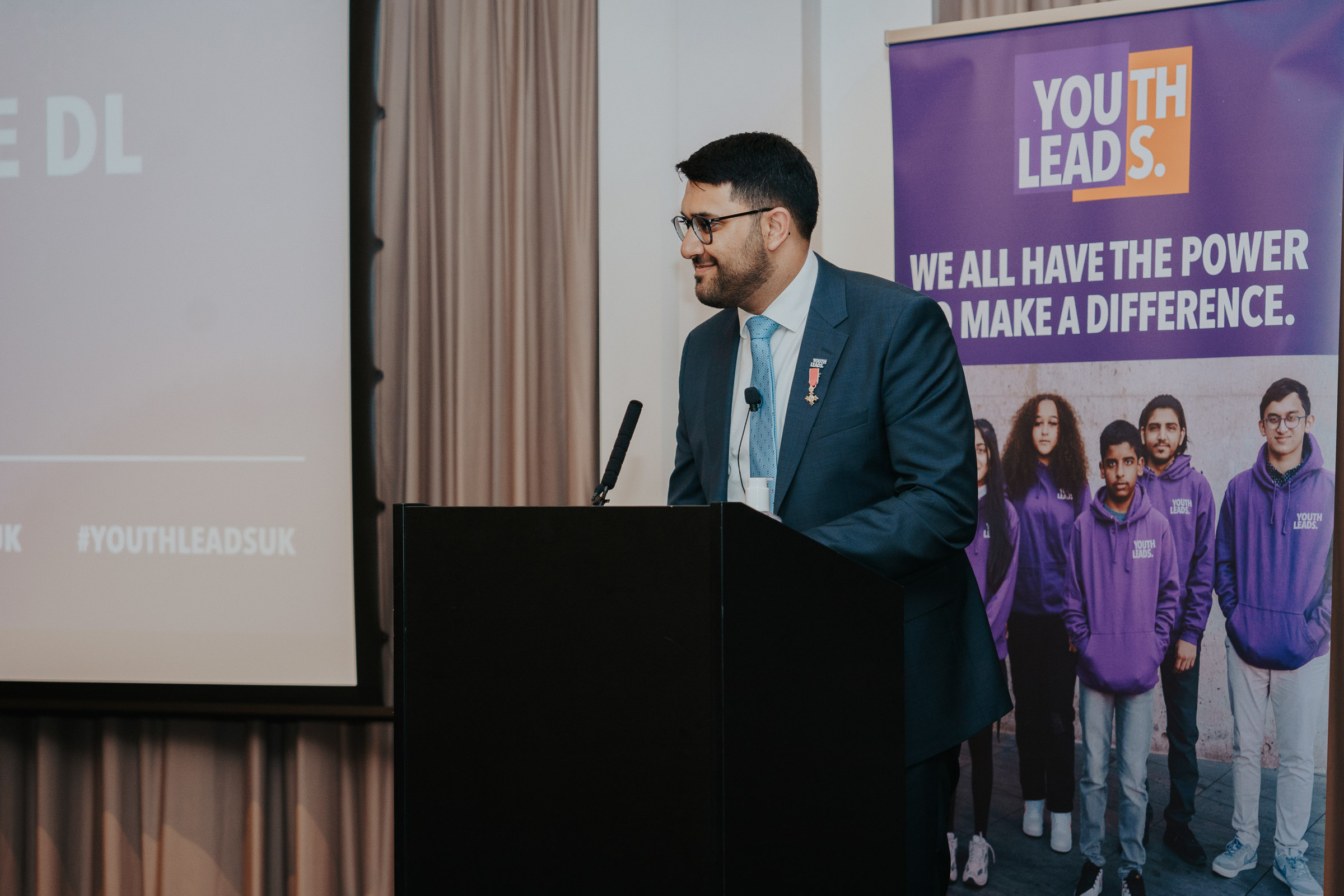 Saeed Atcha MBE DL, Founder and CEO of Youth Leads UK said:
"Young people care about the world around them, and we're proud to have provided a platform for them to make a difference. When I set up Youth Leads as a 15-year-old, I had no idea just how far we'd come. The future is in safe hands with the amazing young people we work with every day. Here's to the next 10 years!"
40 young people aged 14 – 24 from across all boroughs of Greater Manchester met civic dignitaries and 'graduated' from Youth Leads UK's programmes at the event – the first since the pandemic began.