How To Efficiently Save Money!
3 minute read
It's hard to put your money aside when there are so many influences each day that make you want to hand over your money like there's no tomorrow! Whether it's a friend of a friends birthday party or a student lock-in at the Trafford Centre with some amazing discounts on offer, there are some things you need to kick the devil off your shoulder and say NO! This article will give you the best advice towards saving efficiently, so you never have to wonder where your money is going!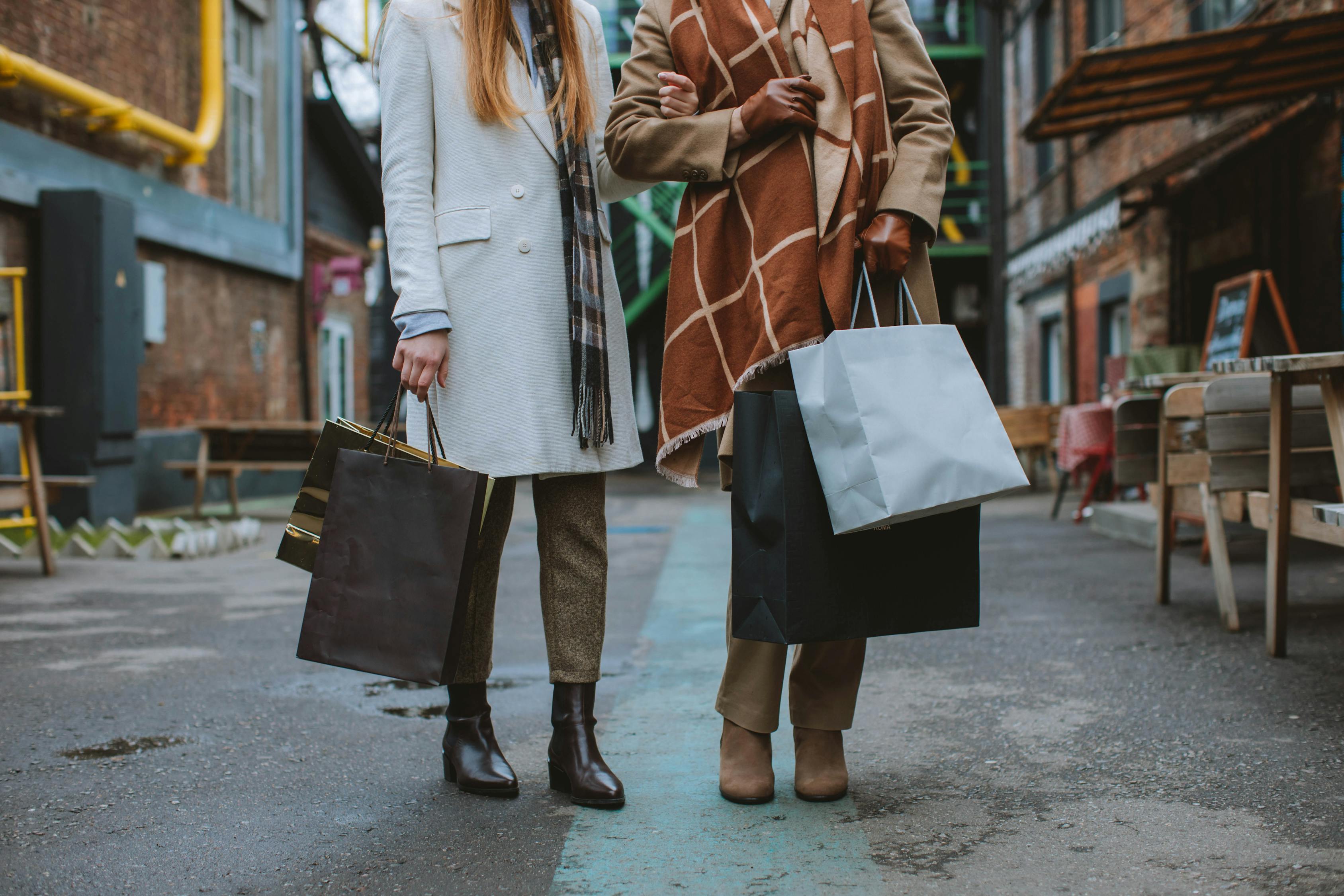 Record Your Expenses
Figure out how much you usually spend per week and then cut out all of the parts you don't really need in your life! That Starbucks coffee four times a week actually adds-up: kickstart your new saving ideologies and pack yourself a lovely flask of homemade coffee to last you all day! Categorise your outgoings into food, petrol, bills, and disposables so you can keep track of how much you need to spend. This will help you prioritise your money effectively. Don't be scared to look at your bank account – it won't bite you!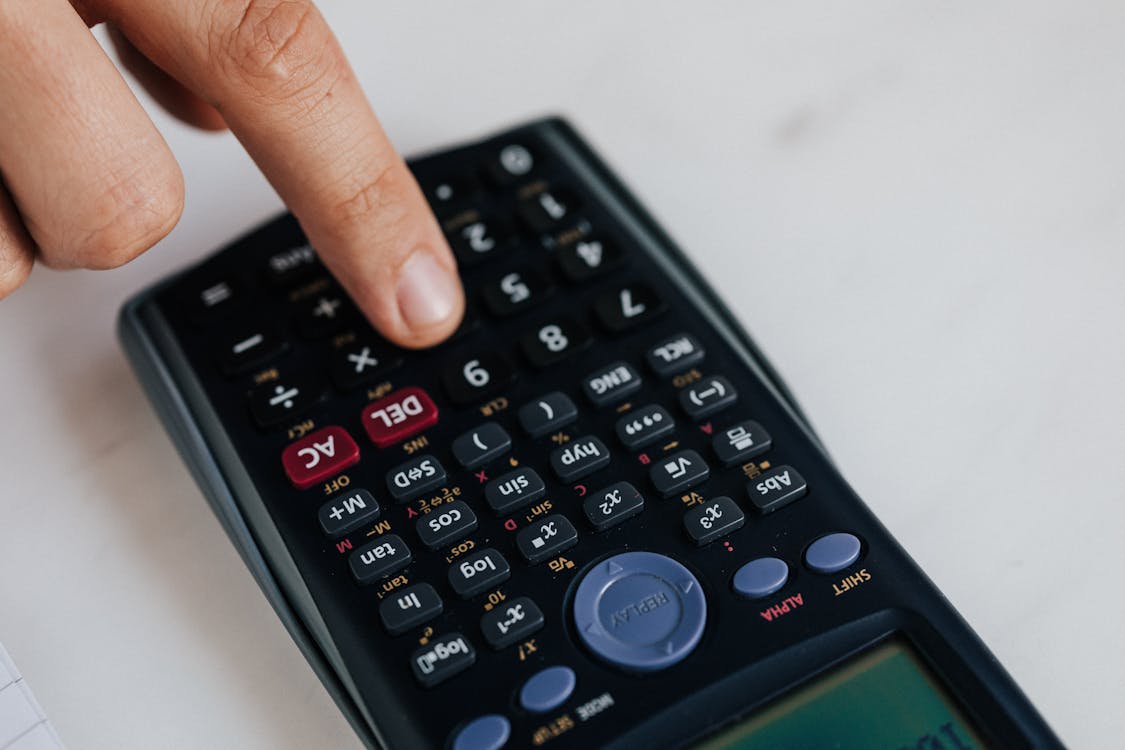 Find ways to cut your expenses
Can't seem to shake your Starbucks coffee addiction? Try to cut out other expenses to make up for your love for coffee. For example, cancel subscriptions and memberships you don't use if, they renew automatically. Go to community events to find free or low-cost events to reduce the amount you spend on partying. Commit to eating out only once per month and find places that fall into the cheap category. The 8th day Co-op on Oxford Road, Manchester is a vegetarian health food shop and café which offers a range of tasty vegetarian meals at super low prices!
*(Opening times may be different due to the COVID-19 restrictions.)
Making saving automatic
Almost all banks offer automated transfers between your bank account and other accounts, such as a savings account. You have the option of choosing when and how much money you transfer across your accounts based upon your income and how effective you are at recording your expenses. This is a simple and easy way towards cutting out unnecessary purchases by moving your money elsewhere ASAP. As the saying goes – out of sight, out of mind. You then don't have the urge to need to spend and, you have the comfort of knowing your money is going towards something useful for the future.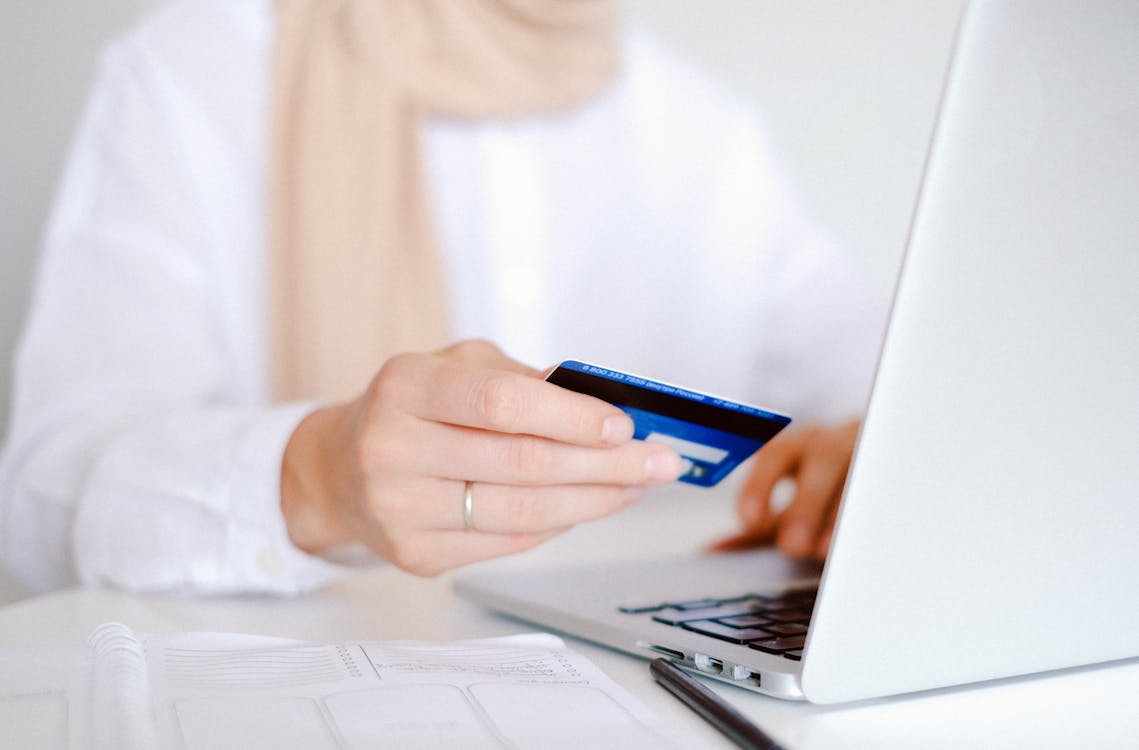 Saving sounds dull and boring, but, when done effectively means you can watch your bank account grow whilst also being able to treat yourself every once and again. Take a bit of time out of your day to prioritise your spending, and you'll thank yourself in the future!