Claim Your Cashback #TalkMoneyWeek
2 minute read
We all shop online, whether it's clothes or shoes or food shops and takeaways – we all do it. We might even find a discount code to reduce the checkout amount. There is also another way to put some pennies back into your pocket – and it's quite easy!
CASHBACK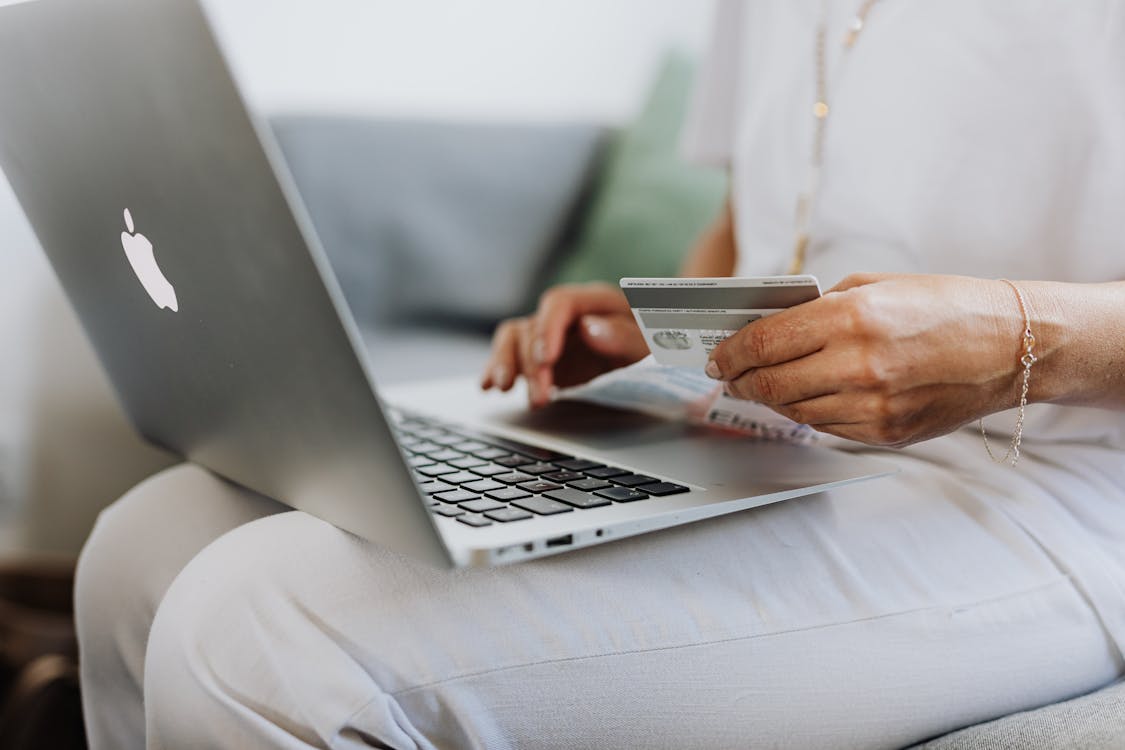 There are a few major cashback sites such as Quidco and Top Cashback. Cashback sites work by providing you with a link to use which takes you straight to the retailer site, you then purchase the items as you normally would and you'll get an email/app notification about how much cashback you will receive and when it will be added to your cashback account!
You then have the option to transfer the money straight into your bank account or alternatively, you can exchange the amount for gift cards for a variety of retailers (you even receive a little extra value by choosing this way!).
As an added bonus – sign up to their email notifications and you can be notified on retailers that have a boost in cashback amounts for a certain time period, for example, your favourite retailer may have a standard 5% cashback rate but could have a boost of 20% for 24 hours.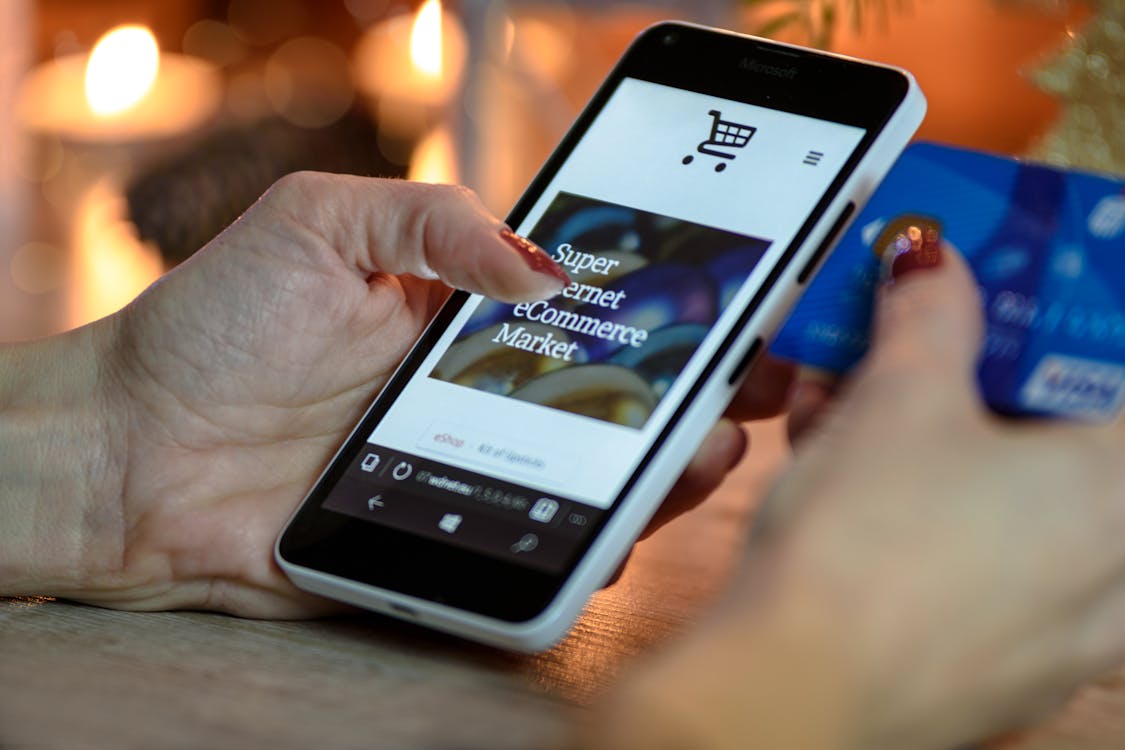 One of the most popular cashback sites is Quidco. We signed up for free and currently have over £60 in our account – just from shopping via the site for items we would have bought anyway! It's definitely worth it.