Get The Best Discounts and Deals This #TalkMoneyWeek
2 minute read
As young people, we don't like being told to be more financially aware or be budget oriented because we like to have the free-will to spend on things we like. Here are some websites that will allow you to have that freedom to spend but also keep your budget in check! Some may guide you on ways you can become more financially independent too.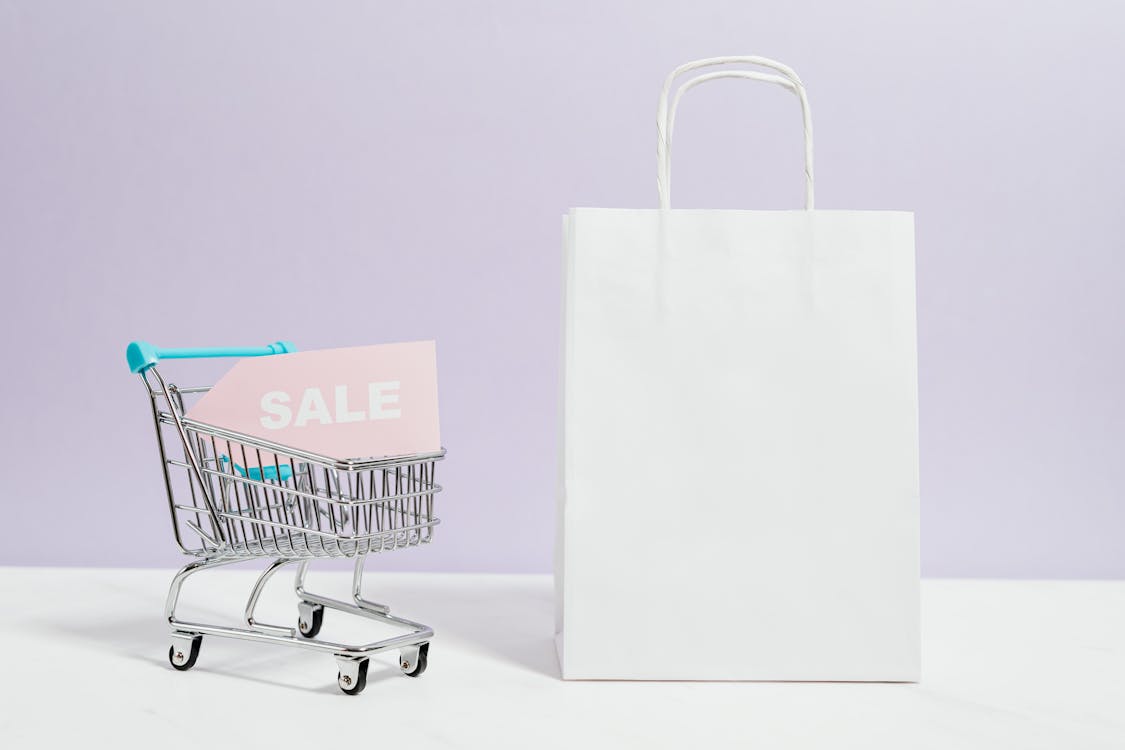 UNiDAYS
https://www.myunidays.com/GB/en-GB
This website is the perfect opportunity to grab discount offers – from retail to food, it has it all! Although some offers might only be available for a limited period of time, it is worth signing up to if you're in college, sixth form or university in order to purchase your desired item with the consciousness of not spending too much. All you need to do is create a free account and take advantage of the offers.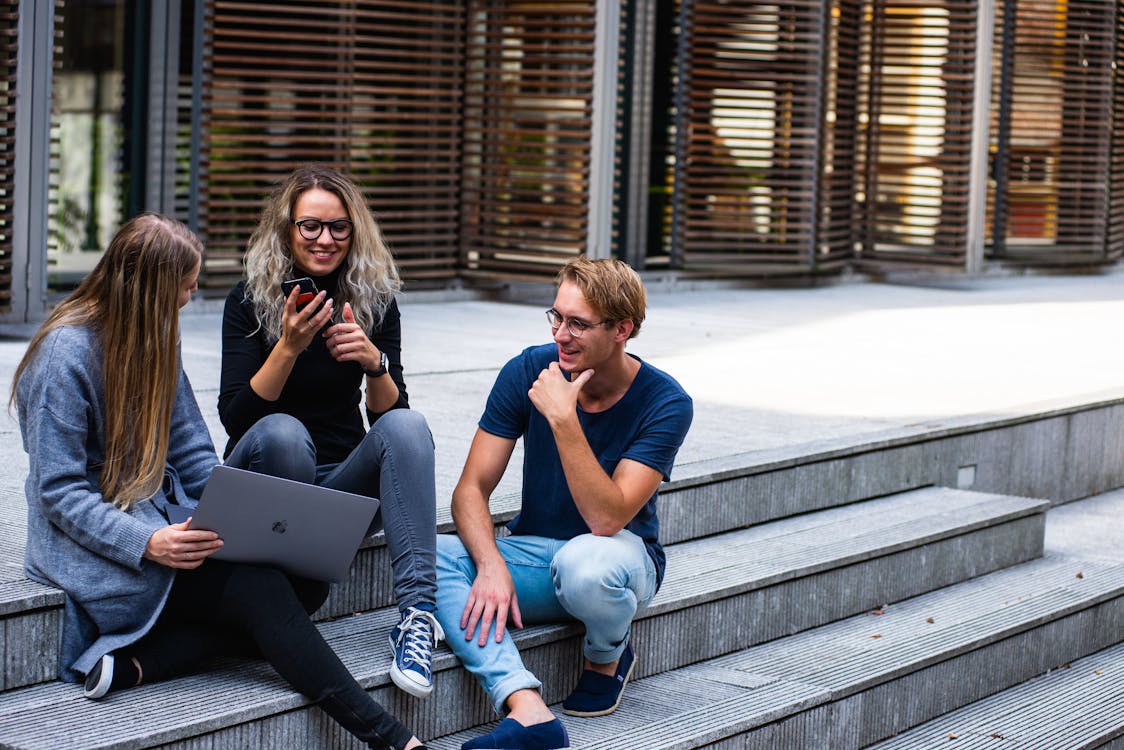 TOTUM
https://www.totum.com/se/student-discount/cat/essentials
This website is similar to UNiDAYS in terms of content but has an official student discount card. You'll need to create a free account and download the TOTUM app on your smartphone to use their service to keep up with their live offers. They also have cashback offers and coupons available to look out for on the app.
Save the Student
https://www.savethestudent.org/
On this website, there are many sections that will guide you through to become more financially Independent but also offer student deals and discounts. Under the 'Jobs' section you can search for part-time jobs which may be essential for you as a student to gain that confidence in handling money on your own. It also has tips on saving in the 'save money' section as you progress onto university life with having to deal with student loans, bursaries etc.